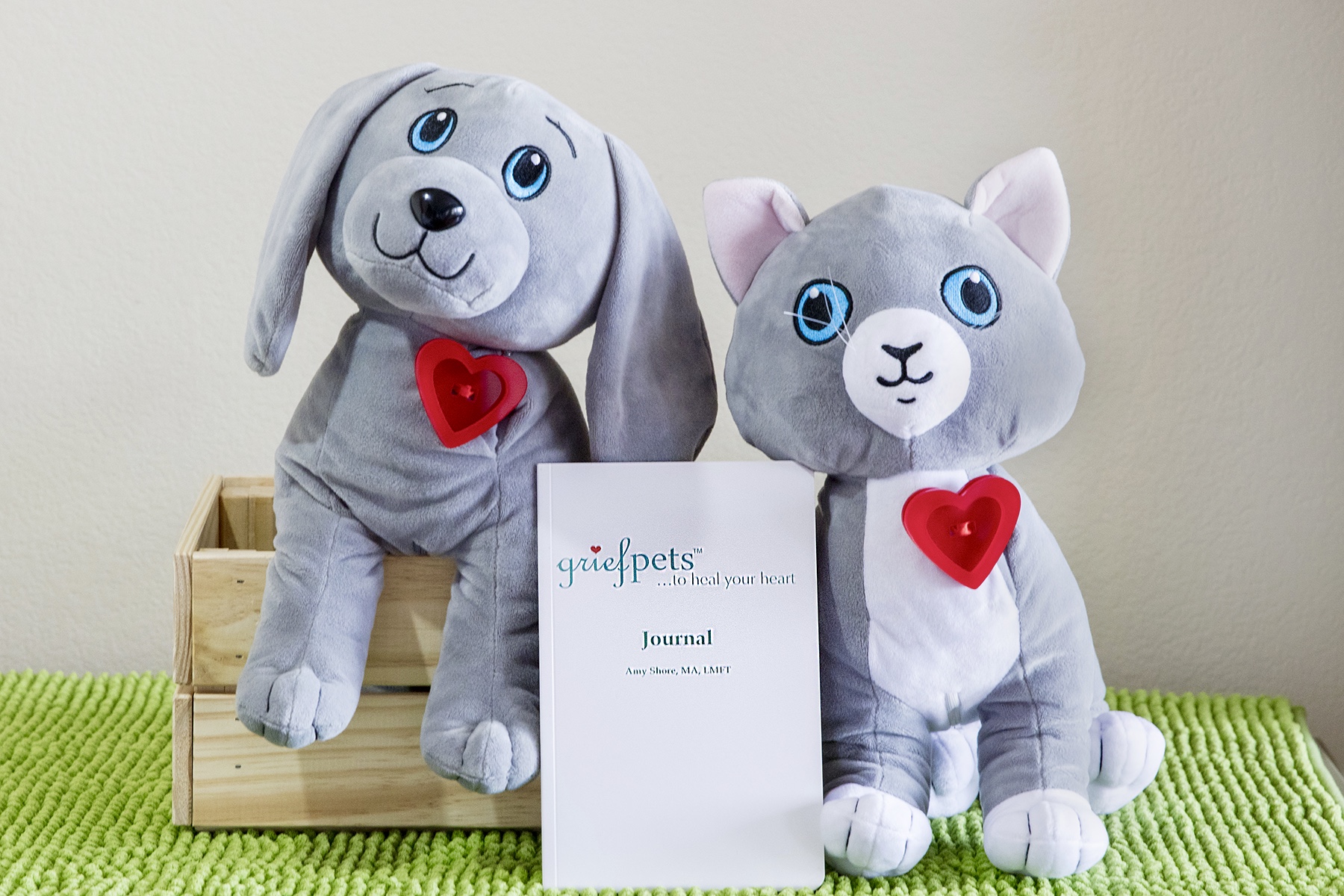 Benefits of owning a griefPet:
The griefKit (a stuffed animal with a workbook) is a tactile transitional tool to help people cope with grief over the death of a pet.

Created with a Purpose
The griefPets were designed with "healing emotions" in mind. The purpose is for people to be drawn to them, make their hearts happy and feel comforted when they look at them…they will want to pick them up like a puppy or kitty and hug them tight.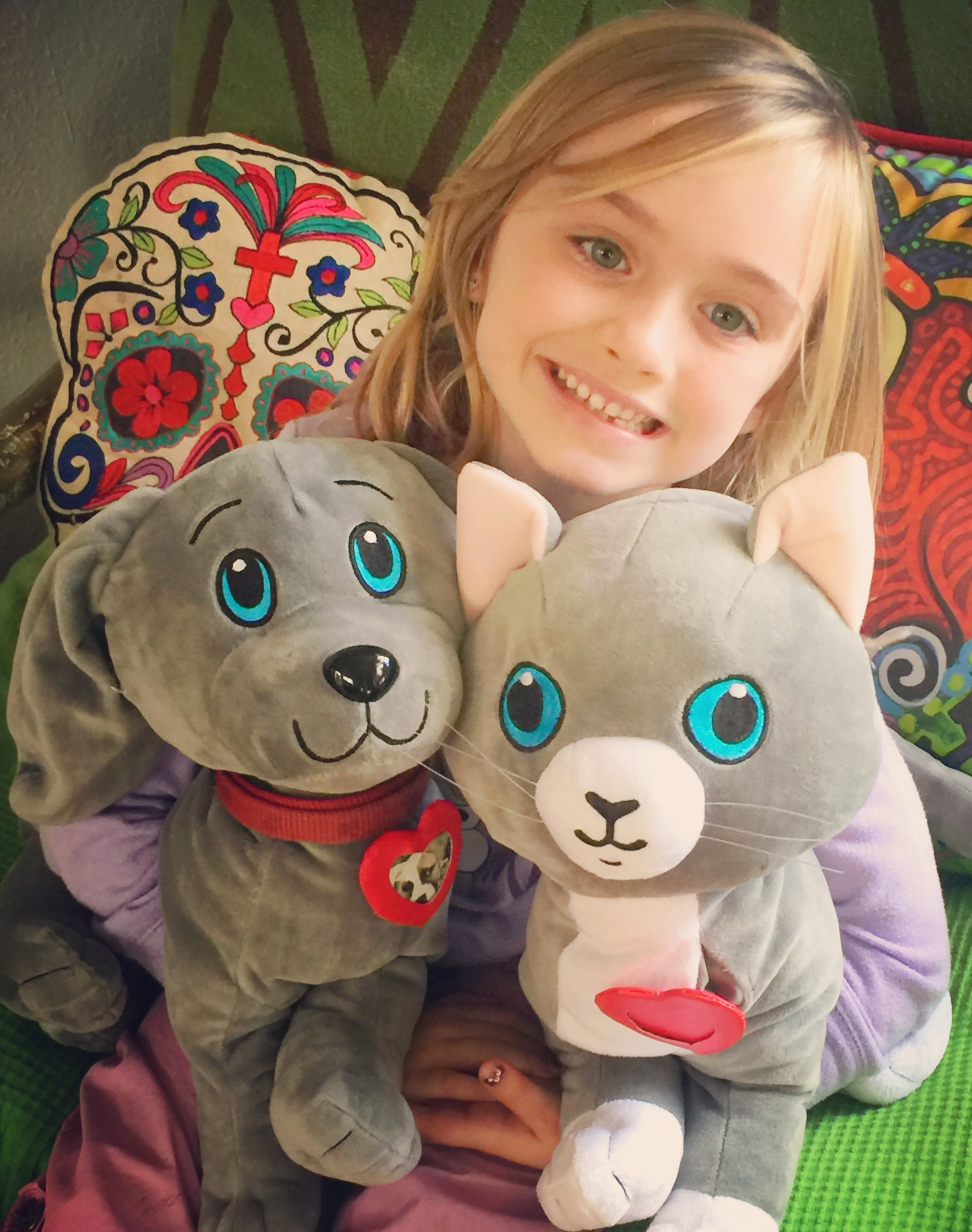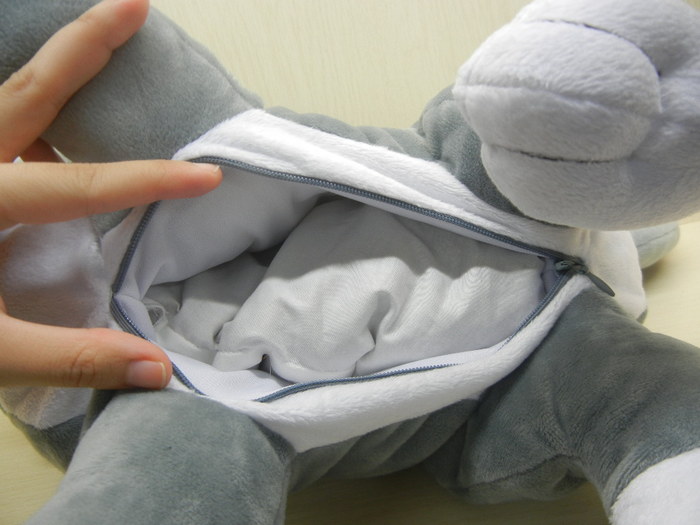 Calming Heat Pack
The griefPets have a zippered belly compartment that holds a microwaveable heat pack to help calm and soothe the griever, and nurture the soul. The heat pack will also give weight and fullness to the griefPets.
Holds Precious Memories
The griefPets have a heart frame on the chest to hold a photo of the beloved pet and a hidden pocket to hold precious mementos.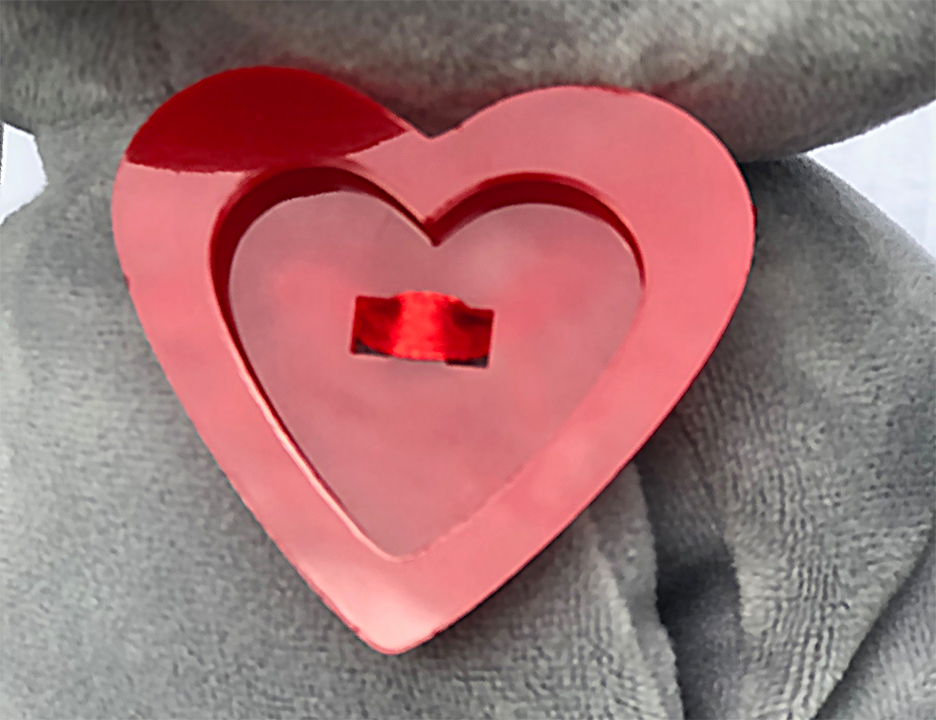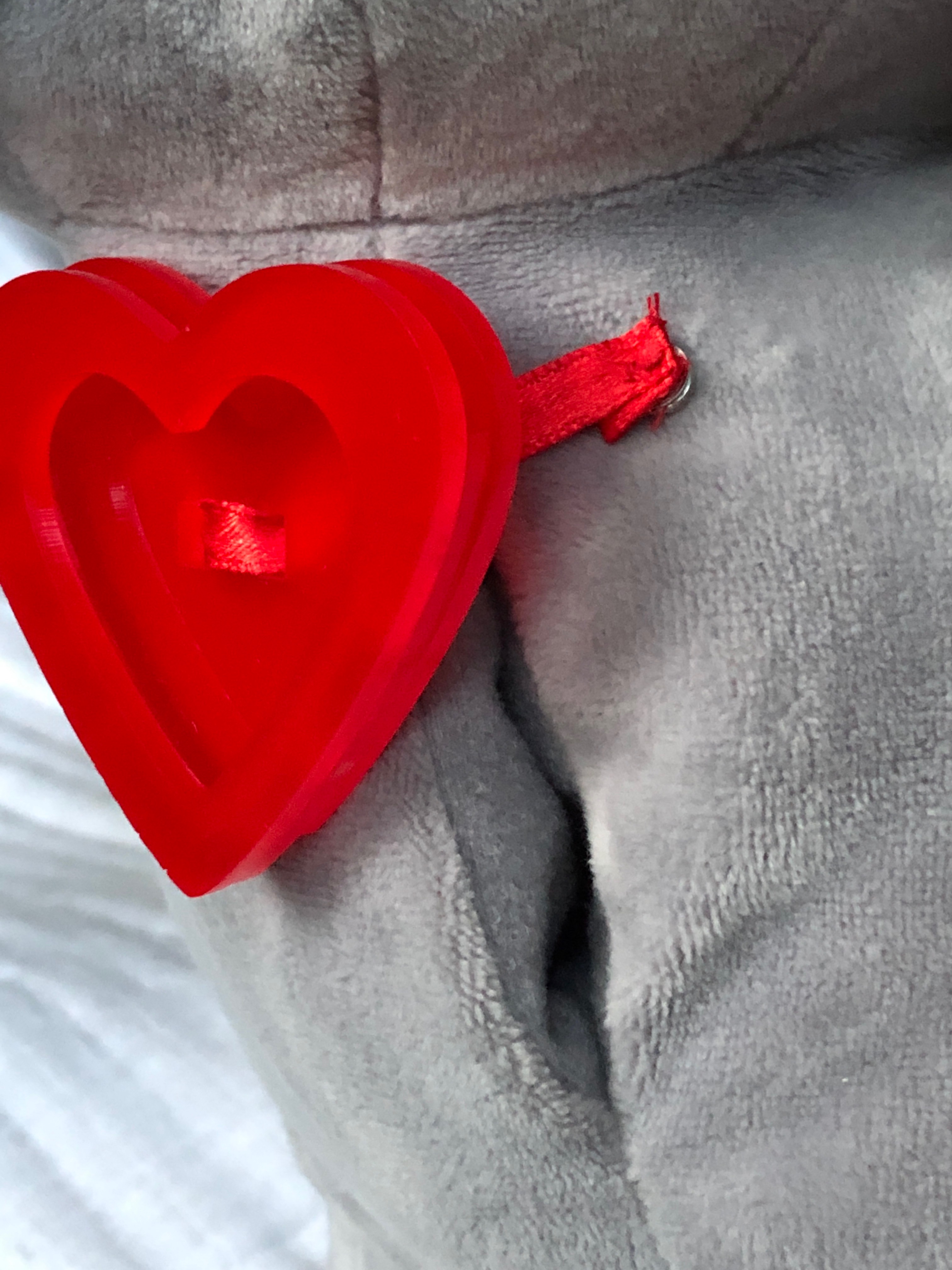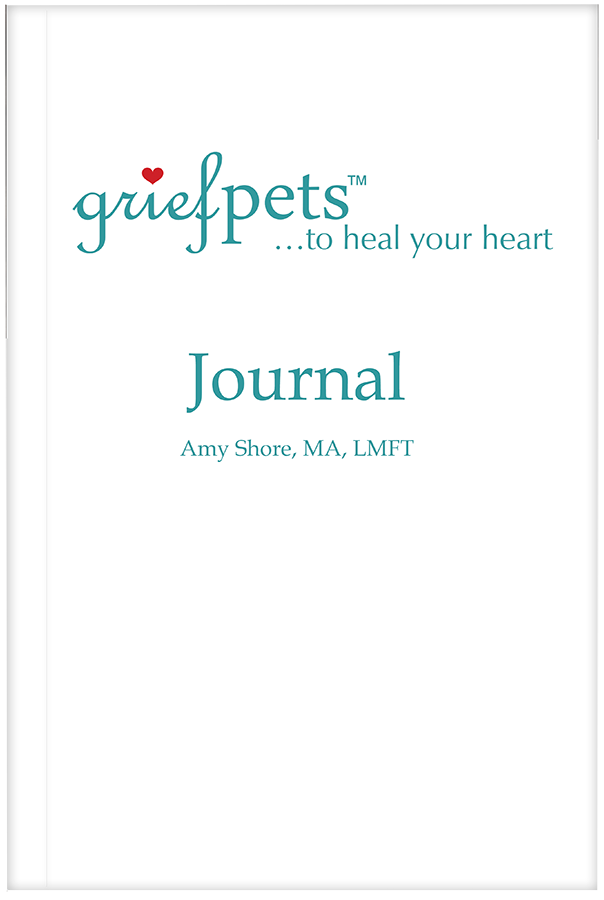 griefPets Journal
The workbook was written by a licensed therapist to work the griever through the stages and process of grief, writing down memories and emotions as a way of honoring your pet and the special bond you shared.
Other Features and Benefits
Add your pet's collar to the neck of your griefpet as another way to memorialize your beloved pet.




griefPets is a charitable company that gives back to the IAAHPC. (International Association for Animal Hospice and Palliative Care)




Great for families with children needing support after pet-loss.